OUR STORY
HOME  /  WHO WE ARE  /  OUR STORY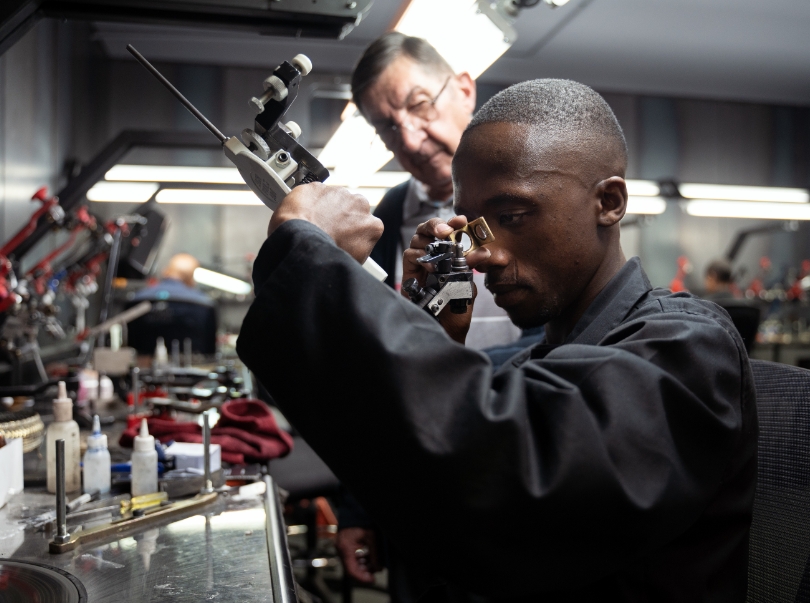 MISSION
Creating value by bettering lives of underprivileged communities across the world through education and skills development.
VISION
To create a world where individuals have better opportunities to thrive and prosper regardless of their race, gender, or socioeconomic status.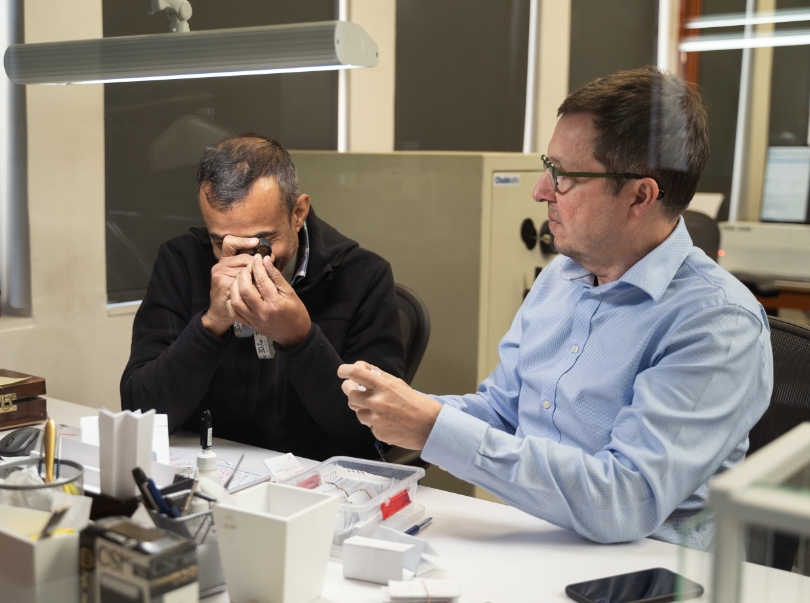 GOAL
To leverage the power of diamonds to bring light to the lives of others.